Tacoma Sewer Grinder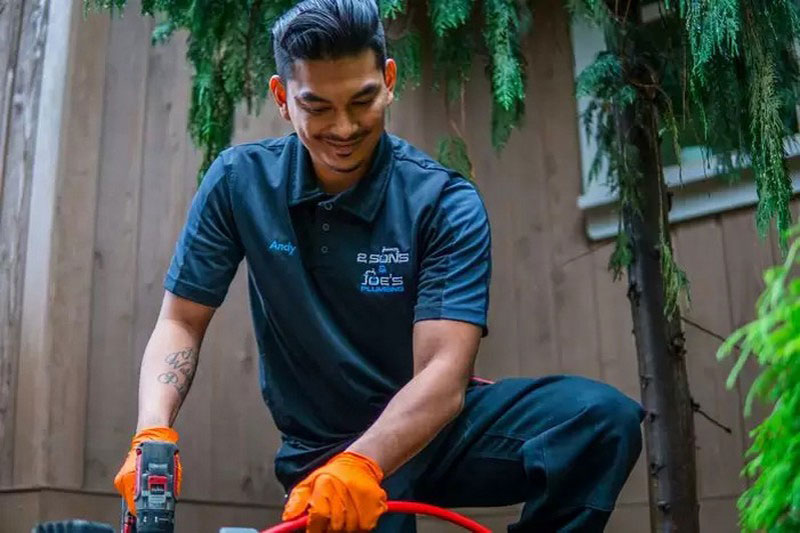 While starting every Tacoma sewer grinder job, we first begin with the inspection process. Due to this, we can understand the exact problem with your sewage grinder. Besides, it even allows us to know how much time it will take for us to fix your Tacoma sewer grinder.
Based on all the information collected by our team during the inspection of your Tacoma sewer grinder, we provide you with an estimate and a timeline. Besides, we also share with you other necessary information so you can make a sound decision regarding our services.
If you encounter similar issues with your Tacoma sewer grinder, call us without wasting another minute.
Clogged sewage grinder pump
Broken sewage grinder pump
Frozen sewage grinder pump
Blocked sewage grinder pump
Call Joe's 2 Sons Plumbing for Tacoma sewer grinder services!
(253) 533-7038