Tacoma Utility Locator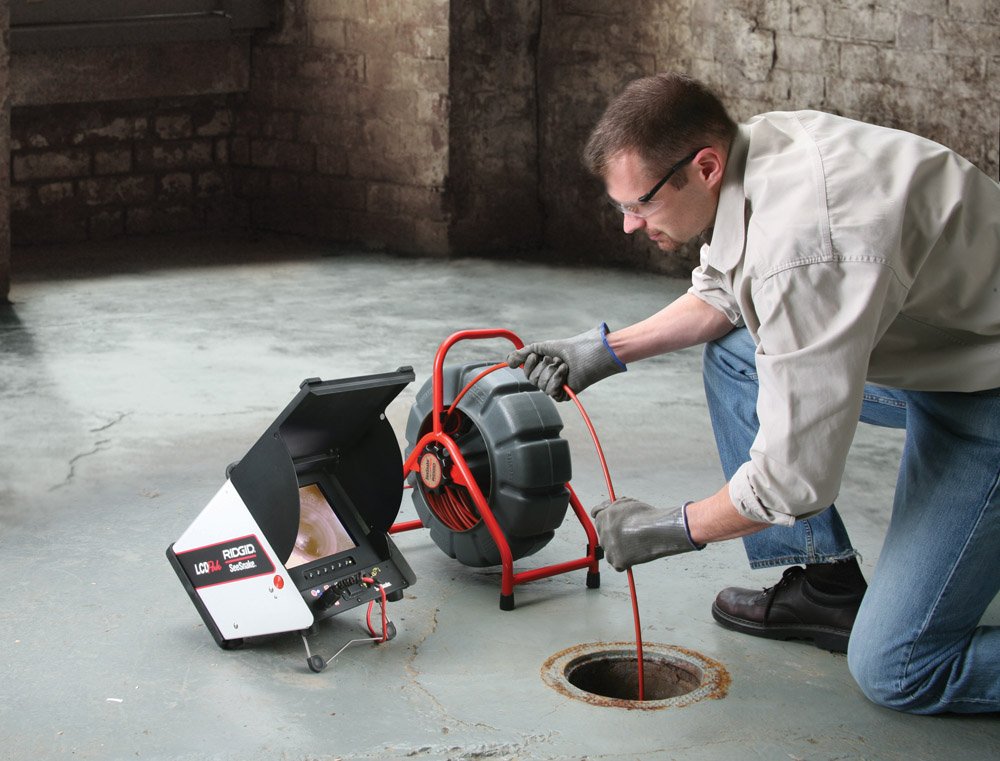 Before you accidentally hit a buried sewer line, better call 2 Sons Plumbing, your friendly, neighborhood utility locator in the Tacoma, WA, area. Sometimes underground pipes can be tricky to detect, which is why hiring our professional Tacoma utility locator is the best, wisest option.
Depending on the age and location, and the material used to make them, underground pipes often do not come with the accurate plans. Using the latest equipment, however, our Tacoma utility locator can find them effectively.
No matter what type of utilities are buried down there, rely on our Tacoma utility locator to help you with:
Underground utility locator
Cable locator
Natural gas near me
Pipe locator
Homemade underground pipe locator
Underground cable locator
To know more about our Tacoma utility locator, call 2 Sons Plumbing today!
(253) 533-7038