Sewer Cleanout Snohomish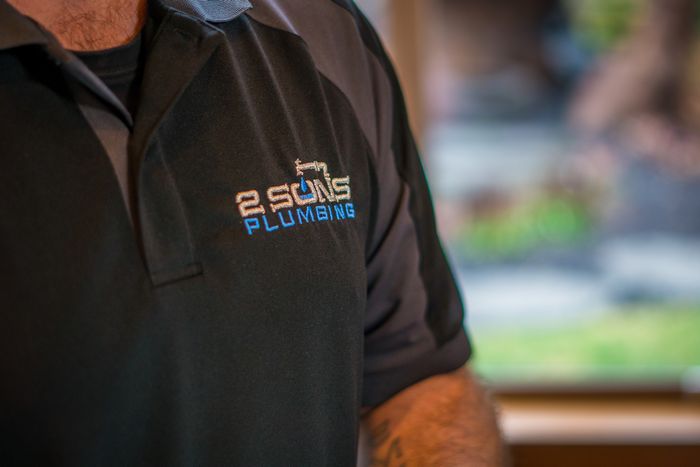 If you are experiencing foul odors around your home, you may need sewer cleanout in Snohomish, WA. Call in experienced plumbers for sewer cleaning as they are well-equipped and have expertise in handling all types of plumbing issues.
Get in touch with 2 Sons Plumbing for expert sewer cleanout services in Snohomish. We are established sewer cleaners and have been offering sewer and drain cleaning services in Snohomish and the surrounding areas for years. Call us for sewer cleanout in Snohomish that includes:
Waste pipe cleanout
Plumbing septic cleanout
Plumbing drain cleanout
Exterior sewer cleanout
As we have been offering plumbing cleanout services for years, we assure you of the best services in Snohomish.
Call 2 Sons Plumbing for sewer cleanout in Snohomish!
(206) 316-8583