Tacoma Sewer Leak Detection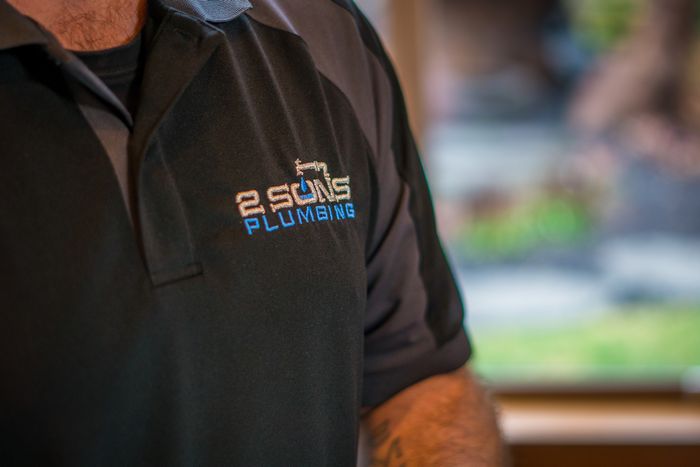 Do you suspect that there is a need for sewer leak detection in your Tacoma, WA property? If so, then call in the experts at Joe's 2 Sons Plumbing to confirm if your place has a sewer leaking issue or not.
Tacoma sewer leak detection can be difficult with the drainage system lying buried in the ground and hidden from view. You will find that the well-trained and experienced plumbers we send for sewage leak detecting very much up to the challenge.
Our experts use the most innovative, non-invasive techniques for Tacoma sewer leak detection. We are committed to protecting your best interests and take care to minimize the damage to your property during the Tacoma sewer leak detection job.
Contact us now to hire us to locate the leakage point in the:
Sewer pipe
Drain line
Waste line
Sewage pipe
Call Joe's 2 Sons Plumbing for Tacoma sewer leak detection!
(253) 533-7038