Tacoma Sewer Cleaning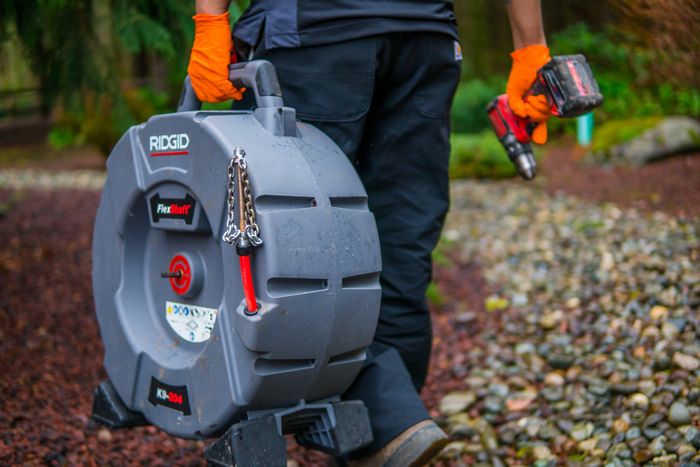 Our workers have the hands-on experience to carry out effective sewer cleaning on Tacoma properties. Whether called out to a home or commercial property, our sewer cleaning team does its Tacoma job proficiently and with minimum disturbance or hassle to the client.
If the right sewer cleaning equipment is not used, it might not get the work done, and may worsen the problem even more, or damage the sewer pipe. Thankfully, you do not have to worry about such matters after choosing our well-equipped company for sewer cleaning services in Tacoma.
Rely upon our cleaners whenever it is time in your Tacoma property for:
Sewage cleanup
Clearing clogged drain line
Unclogging main sewer line
Outside sewer line cleanout
Call 2 Sons Plumbing to get sewer cleaning done in Tacoma. Contact us at (253) 533-7038.