Sammamish Sewer Backups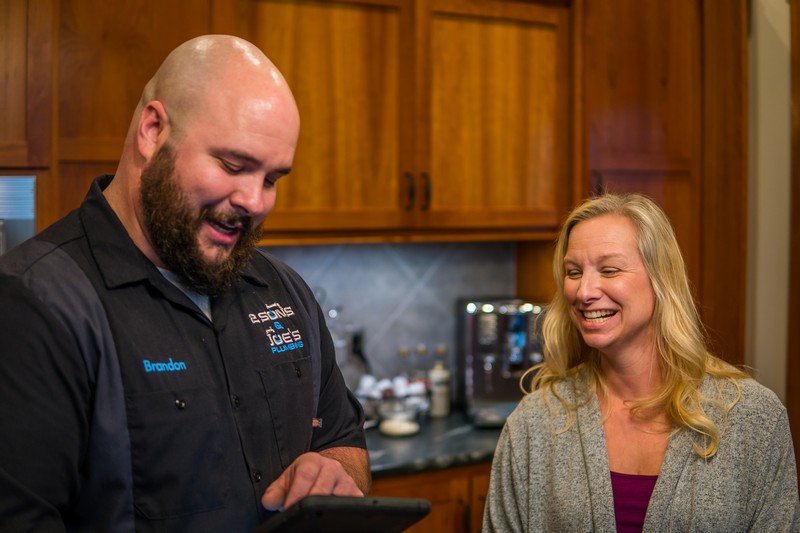 Are you troubled due to sewer backups in your Sammamish property? Don't worry!
We have got you covered for sewer backups Sammamish. Whether it is the drains backing up or a toilet backup, we can be at your service for all kinds of issues. We use the latest technology-enabled equipment such as roto rooter to efficiently handle your sewer backups issues.
Hire us for sewer backups Sammamish and we will be happy to serve you. We are a licensed service provider experienced in resolving your sewer backups concerns including ashower backing up. We are a name you can count on for sewer backups Sammamish. Connect with us for these needs:
Clogged sewer line in basement
Unclog drain pipes
Unclog bathroom sink
Kitchen sink clogged
Call Joe's 2 Sons Plumbing for Sammamish sewer backups!
(425) 988-5305