Tacoma Sewer Installation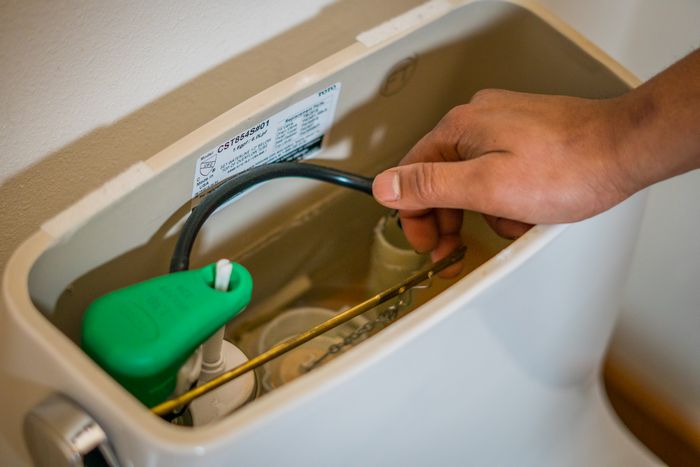 If you have to get sewer installation done on your Tacoma, WA property, call 2 Sons Plumbing. A long-standing, professionally run company, we provide the best services for sewer installs in the region.
Our skills have been honed over countless Tacoma sewer installation jobs. We know all that goes into ensuring seamlessness in even the most extensive and challenging Tacoma sewer installation job.
We are staffed by rigorously trained sewer installers who are enthusiastic about delivering services that exceed the best industry standards. Our company caters to a diverse clientele and offers comprehensive services for Tacoma sewer installation. Our services can be scheduled for working on these jobs:
Residential sewers
Commercial sewers
Sanitary sewers
Storm sewer systems
Call 2 Sons Plumbing for Tacoma sewer installation!
(253) 533-7038