Tacoma Sewer Replacements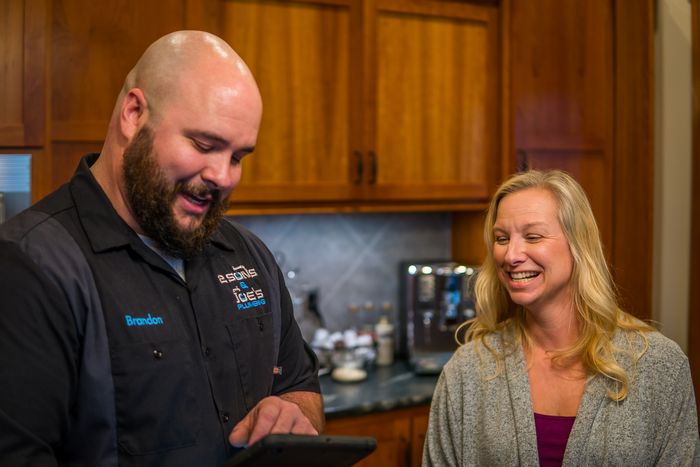 2 Sons Plumbing is a leading name in the plumbing industry specializing in top-grade sewer replacements. Tacoma, WA property owners can rely on us if their sewer lines have aged, thereby causing problems and needing replacement. We offer sewer replacements for Tacoma home and business owners efficiently and in a hassle-free manner.
When you want sewer replacements on your Tacoma property with no to minimal damage, we are the plumbing contractors you can rely on for the job. We have the necessary experience, skills, and training to handle all your sewer and septic needs. Come to us for sewer replacements in the Tacoma area as we provide:
Replacing sewer line from main to house
Sewer lateral replacement
Trenchless sewer line replacement
Sewer cap replacement
Get in touch with us at (253) 533-7038 for professional sewer replacements at your Tacoma home or business properties.