Ruston Commercial Plumbing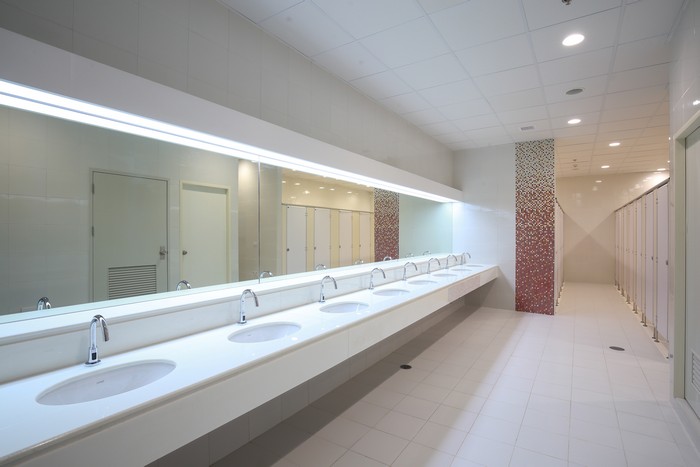 An efficient plumbing system is an essential requirement in commercial property. Make sure to get your commercial plumbing system installed by well-trained and experienced plumbers. Moreover, also take care that the plumbers work with top-materials and cutting-edge equipment. Doing so ensures that you have minimal business disruptions down the road due to plumbing problems.
Let 2 Sons Plumbing take care of all your commercial plumbing needs in Ruston, WA. We offer you the services of a seasoned commercial plumber not just for plumbing installs, but also for repair, replacement and maintenance of the plumbing system in your business place.
You can focus on the vital business decisions and activities, relax in the knowledge that all the commercial plumbing work in your Ruston premises is entrusted to plumbers who:
Know their job well
Are thorough professionals
Work fast
Can be trusted for doing a seamless job
Call 2 Sons Plumbing for a Pacific clogged sewer line!
(253) 533-7038