Sumner Sewer Scope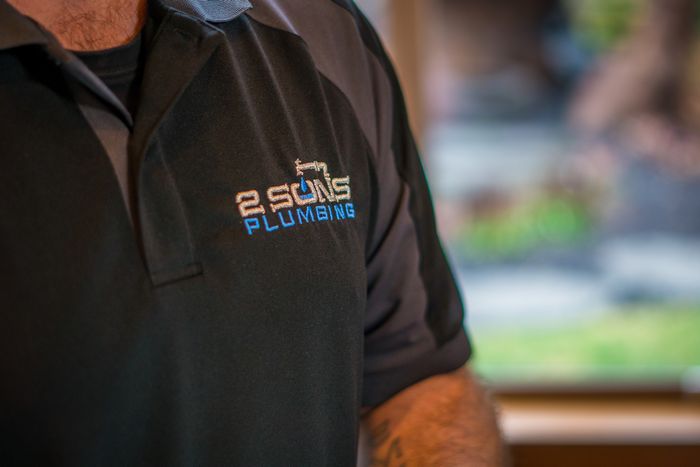 Place a call to 2 Sons Plumbing for inspecting the line using sewer scope technology in Sumner, WA. Warning signs like slow drainage, gurgling or a bubbling noise in your sewer system indicates a problem underneath, and you should not ignore it. We provide Sumner sewer scope inspection service at an affordable cost. Our plumbers have expertise in inspecting sewers through a Sumner sewer scope.
To pinpoint the actual issues inside the sewage line, our Sumner sewer scope technology is a reliable solution. If you are looking for an effective solution to fix sewer problems, you can rely on us. To hire our technicians, give us a call today, and we will be happy to serve you. Talk to us now for:
Sewer line inspection
Drain camera
Drain inspection
Plumbing camera
Pipe camera
Pipe inspection camera
Call 2 Sons Plumbing for Sumner sewer scope service!
(253) 533-7038