Snoqualmie Sewers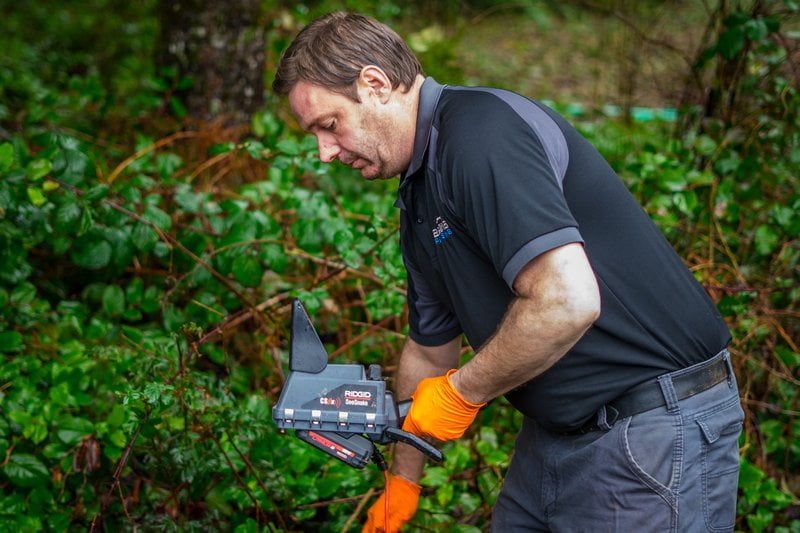 If the sewers Snoqualmie are troubling you, it is best to find a reliable and reputable plumbing company that can not only find the problem without digging up the lawn, but also easily provide the relevant solutions.
Rely on us for troubles related to the sewers Snoqualmie as we have successfully catered to similar problems in the past. We have video inspection cameras and other equipment that help us locate the exact spot of trouble. Our services for sewers Snoqualmie include:
Complete sewer inspection
Drain pipe repair
New sewers installation
Sewage pump repair
With your sewers Snoqualmie in good working condition, problems like foul odor, slow moving drains, and water pooling in the yard are solved.
Call 2 Sons Plumbing for sewers Snoqualmie!
(425) 988-5305