SeaTac Sewage Grinder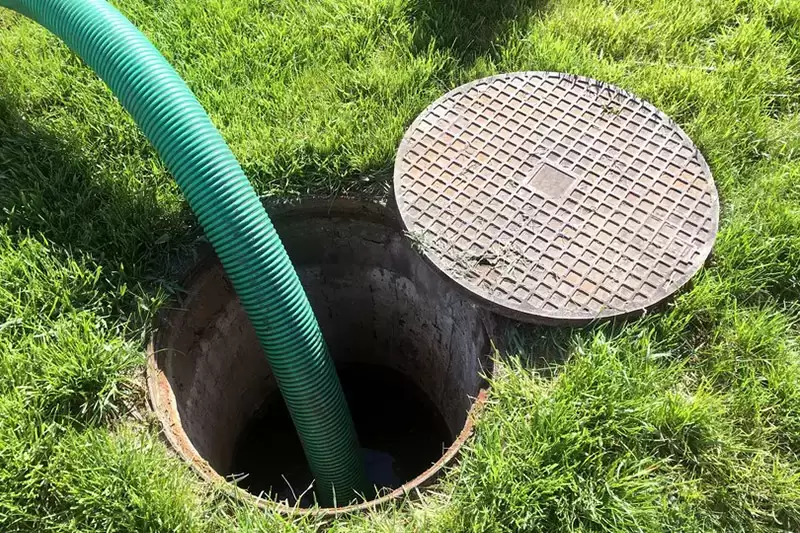 An efficient sewage grinder in your SeaTac, WA property goes a long way in maintaining a good hygiene level in the place and minimizes waste disposal issues. Working like garbage disposal but built for much heavier use, a SeaTac sewage grinder chops up the solids in wastewater before it goes into the sewer system.
That way, the sewage grinders assist in smooth wastewater disposal and reduce the chances of sewer clogging.
At Joe's 2 Sons Plumbing, we offer expert services to help people maintain a high-performing SeaTac sewage grinder on their property. We handle sewer grinder pump jobs in both residential and commercial properties.
Do not hesitate to bring your SeaTac sewage grinder requirements to us.
Let us help you have hassle-free use of:
Wastewater grinder
Sewage chopper pump
Waste grinder
Septic grinder
Contact Joe's 2 Sons Plumbing for an efficient SeaTac sewage grinder pump!
(206) 487-1757