Ruston Bidet Installation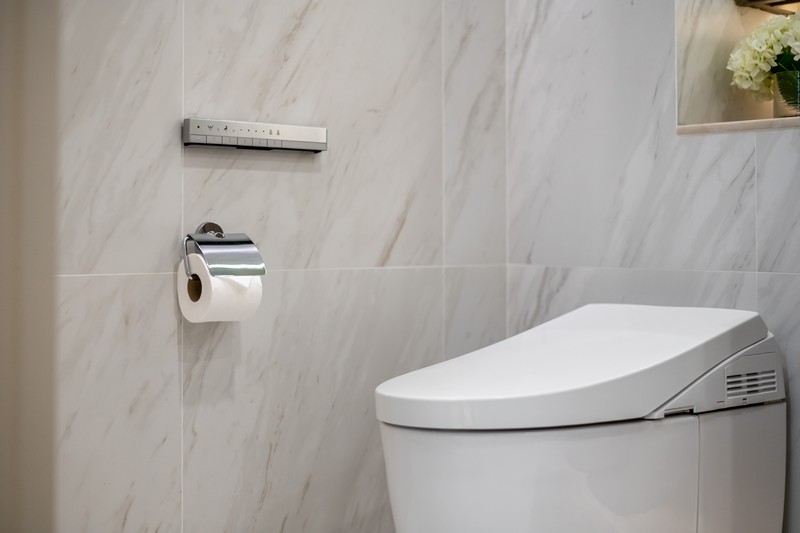 If you are looking to get efficient bidet installation in Ruston, WA, and need the help of expert plumbers, consider yourself in the right place. Bidets can be excellent plumbing fixtures for your bathroom.
Get in touch with 2 Sons Plumbing for the best Ruston bidet installation services. As an established plumbing company, we have provided bidet install services for residential and commercial property owners in the local area. Call us when you require the best Ruston bidet installation services, which include the following:
Bidet spray installation
Bidet toilet seat installation
Install bidet attachment
Bidet slim edge installation
We can help you choose the ideal bidet model when you need an efficient Ruston bidet installation service. We assure you of impeccable and hassle-free installation services.
Call 2 Sons Plumbing for Ruston bidet installation!
(253) 533-7038