Snoqualmie Outside Faucet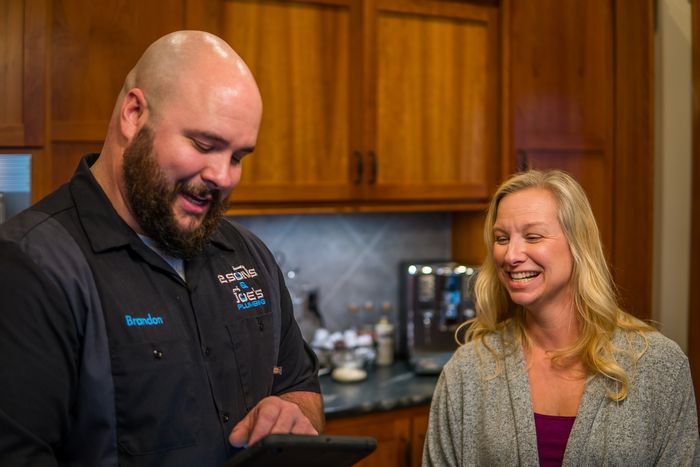 Are you looking for a plumber in the Snoqualmie area to fix an outside faucet? If yes, then you are in the right place. We can do the installation, repair, and maintenance of an outside faucet on your Snoqualmie property. We are a reliable plumbing company to take care of all your outside faucet needs near Snoqualmie.
Get our services for all kinds of plumbing needs relating to outside faucet issues in the Snoqualmie area. We can provide hassle-free services at affordable prices for outside faucet installation or replacement. We are your go-to plumbers for faucet services. Our plumbers can also recommend the best type of outside faucet suiting your needs and budget. Contact us for:
Affordable plumbing repair
Spigot ball valve
Shower faucet valve
Anti siphon valve
Call 2 Sons Plumbing for outside faucet projects near Snoqualmie!
(206) 487-1757