Sammamish Sewer Camera Inspection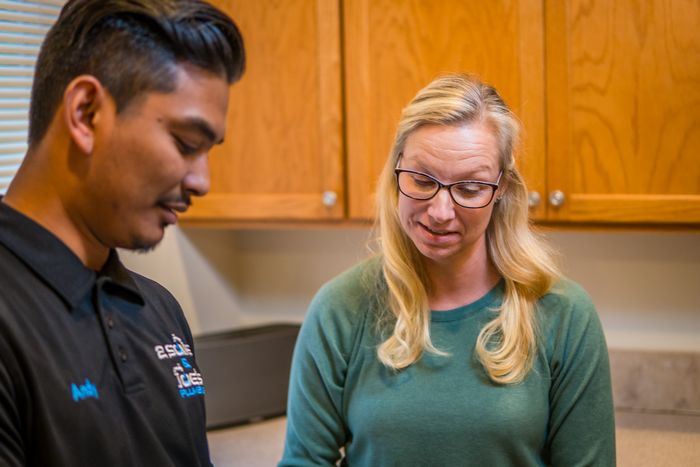 A clogged sewer line can be really troublesome. However, with the sewer pipes buried under the ground, it is difficult to ascertain the exact cause and location of the sewer clog. It is at this time that you can call in experts to get a plumbing inspection done.
Get in touch with 2 Sons Plumbing for effective sewer camera inspection services in Sammamish, WA. As an established company, we have been offering Sammamish sewer line camera inspection services since 1980. Call us for Sammamish sewer camera inspection in the following cases:
Checking pipes when buying property
Starting a remodeling project
Old home pipe inspection
Compromised sewer system
Our trained and experienced plumbers will conduct an inspection of the sewer pipes and ascertain the condition of the pipes.
Call us at (425) 988-5305 when you are looking for the "best sewer camera inspection near me" in Sammamish.