Shoreline Sewer Line Companies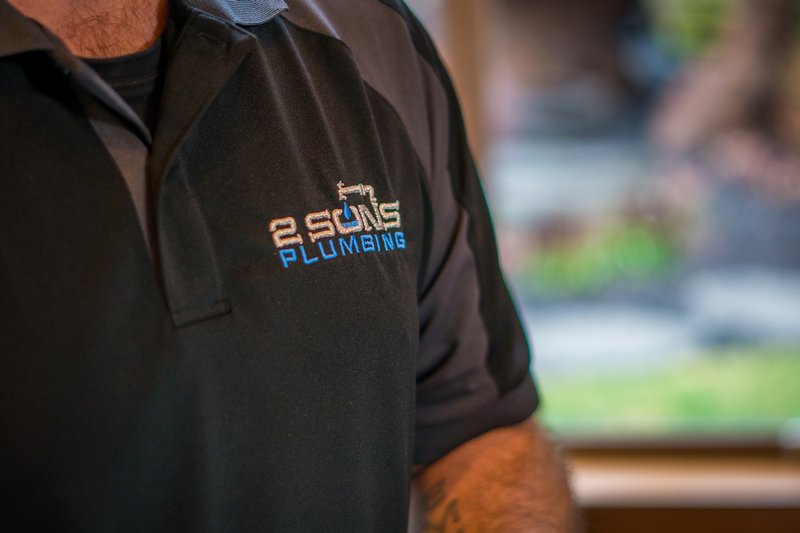 Sewer line companies Shoreline like us do not only offer one particular service. In other words, we are a one-stop solution for all your trenchless sewers related needs. Moreover, while offering you services, our sewer replacement company even ensures that only permanent solutions are provided. This has also given us positive feedback from customers near Shoreline.
If you wish to learn more about the services offered by our sewer line companies Shoreline crew members, then you can call us today. While doing so, we will even provide you with free service estimates on the spot. The team at our sewer line companies Shoreline office can even offer services such as the following:
Sewer hydro jetting
Sewer locating
Ejector pump repair
Drain field cleaning
Call 2 Sons Plumbing for sewer line companies Shoreline!
(206) 487-1757