SeaTac Grinder Pump Install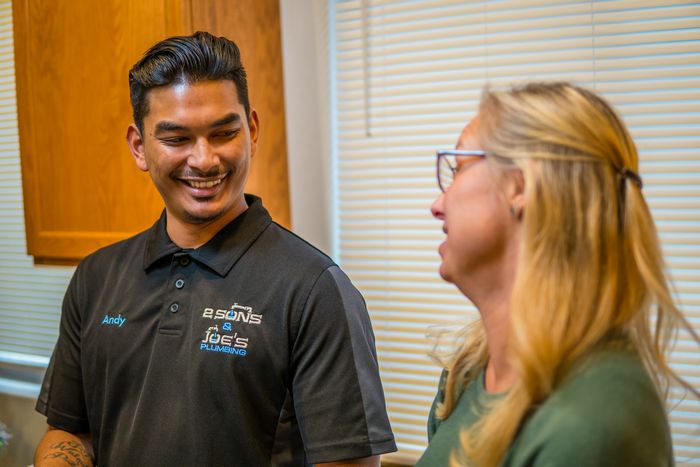 2 Sons Plumbing is the name to rely on for grinder pump install on SeaTac, WA properties. The pump enables a swifter and easier flow of waste from private sewer system to the city sewers by grinding up the daily sewage.
You just cannot do without SeaTac grinder pump install if the municipal sewer lines are installed at a higher level than the sewer pipes on your property. SeaTac grinder pump install is also a good addition for commercial sewer systems since these have to handle a lot more waste than in homes.
No matter why you need SeaTac grinder pump install in your property, hire us for the job. We have the grinder pump install done by knowledgeable, trained, and experienced technicians. Be sure of flawless work:
Grinder pump installation
Grinding pump installation
Sewage grinding pump install
Grinder pump station install
Call 2 Sons Plumbing for SeaTac grinder pump install!
(206) 487-1757