Sammamish Broken Pipes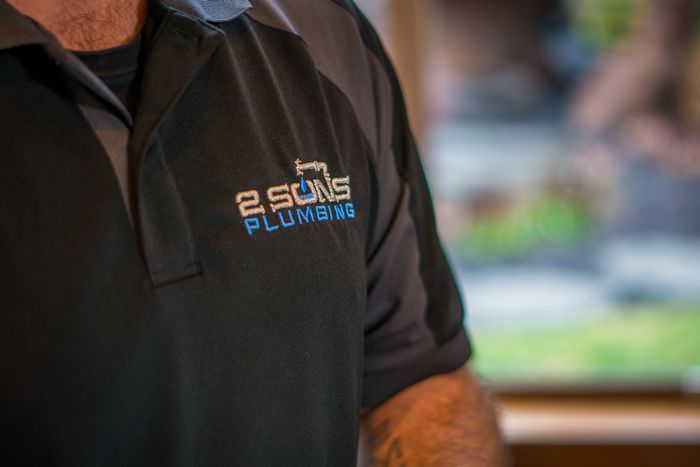 Having broken pipes can lead to malfunctioning of the sewage system. 2 Sons Plumbing is a reliable name for fixing broken pipes in your Sammamish, WA property. From asbestos pipe repair to clay pipe repair, we can take care of all your needs.
We are a name you can count upon for repairing Sammamish broken pipes. Seek professional consultation from our experts if you notice a leak in the sewer, as it could be due to broken pipes. A burst pipe can lead to basement flooding. Get Sammamish broken pipes from our experts and rest assured of quality work. Take our services for fixing Sammamish broken pipes.
Get in touch with us for:
Vitrified clay pipe installation
Clay sewer pipe replacement
Relining sewer pipes
Clay drainage pipe
Call 2 Sons Plumbing for your Sammamish broken pipes!
(425) 988-5305