Sammamish Water Pipe Repair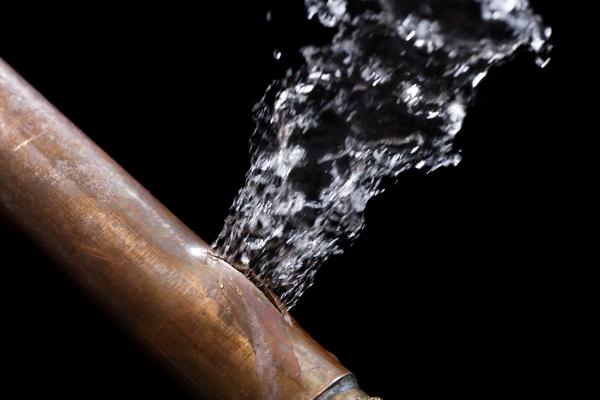 If you have invested in top-grade products and high-quality installation services, your piping system is sure to serve you well for decades. However, it could still develop issues occasionally that call for professional repairs.
Hire a seasoned contractor like 2 Sons Plumbing for water pipe repair services in the Sammamish, WA area. This will go a long way in restoring the efficiency and optimizing the longevity of your water piping network. We have the knowledge, skills, experience, and resources for resolving all kinds of broken pipe problems.
Our team of trained and well-equipped technicians comes in to inspect the condition of your malfunctioning pipe to determine the best way to fix it. You can count on us for honest, fast, efficient, and reliable services to meet your water pipe repair needs in Sammamish. Let us be your first choice for the water pipe repair, whether the piping has:
Frozen
Burst
Developed a leak, or
Started corroding