Snoqualmie Clogged Drain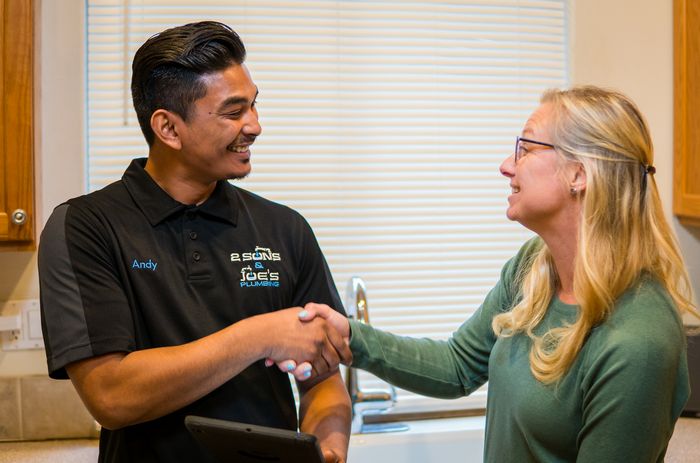 Are you suffering with a clogged drain in your Snoqualmie, WA home? Is the movement of drains slow? Are the toilets backing up? If you have answered a yes to any of these questions, then you must call in expert plumbers to unclog drain blockage.
Get in touch with 2 Sons Plumbing for efficient services related to a clogged drain in Snoqualmie. Serving as reliable plumbers in Snoqualmie and the surrounding areas, we have successfully unclogged and cleaned residential and commercial drains. Call us when you have any of the following clogged drain issues in Snoqualmie:
Kitchen sink clogged
Shower drain clogged
Clogged bathtub
Clogged bathroom sink
We have the required tools and equipment that help us unclog even the most stubborn drains. Schedule the service at a time convenient to you, and our plumbers will arrive at the designated time.
Call 2 Sons Plumbing for clogged drain solutions in Snoqualmie!
(425) 988-5305