SeaTac Sewer Scope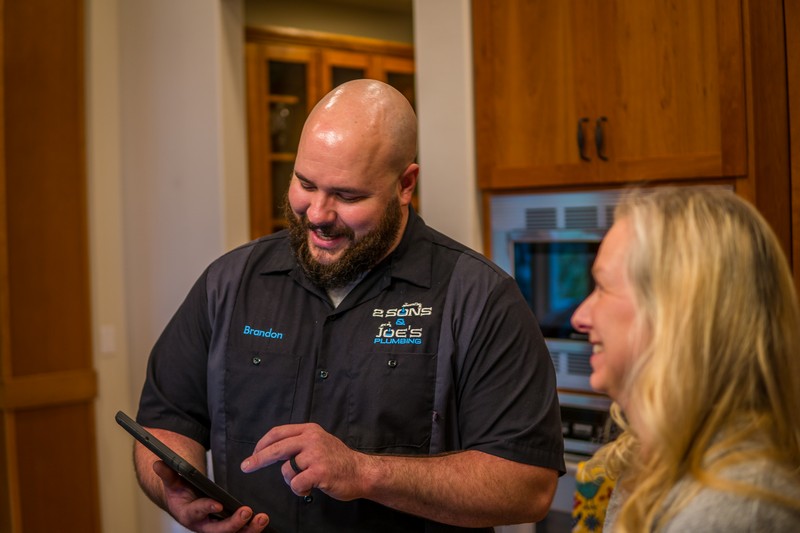 Joe's 2 Sons Plumbing is the first name people think of when in need of sewer scope services in the SeaTac, WA area. Our company has been in the plumbing industry since 1995, and sewer repair is one of the many things we specialize in. The demand for SeaTac sewer scope service has grown in recent years because of its many advantages.
First of all, SeaTac sewer scope service lets you see the inside of your pipelines and understand the exact source of your plumbing issue. Secondly, sewer pipe inspection with a scope saves a lot of time since no digging is required for this method. Additionally, SeaTac sewer scope services are highly beneficial for you as a client since you do not have to spend any more money on property restoration once the inspection and repairs are done.
Contact us to conduct an inspection with:
Plumbing cameras
Camera scope for pipes
Rigid sewer cameras
Pipe cameras
Call Joe's 2 Sons Plumbing for SeaTac sewer scope services!
(206) 487-1757