Ruston Sewer Liner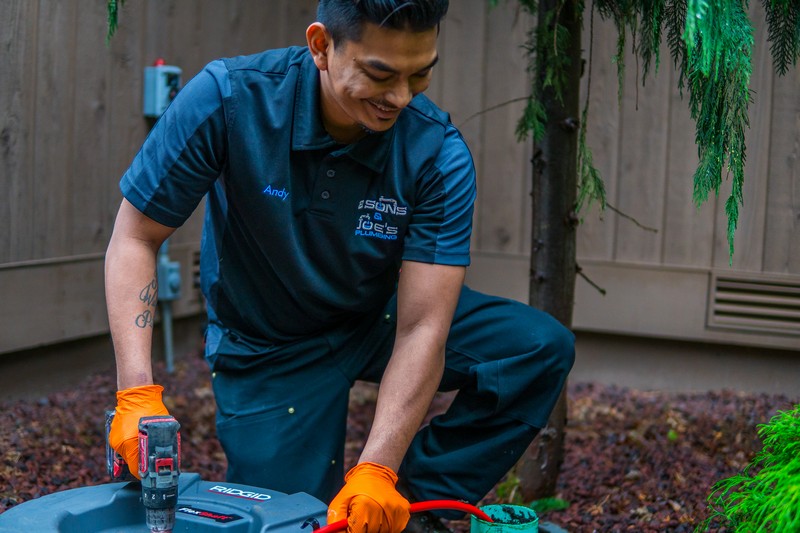 Are you on the lookout for a professional plumbing company offering high-quality sewer liner installation in Ruston, WA and its surrounding areas? You are in the right place. At 2 Sons Plumbing, we are renowned providers of Ruston sewer liner installation services. We have been in this business for a long time and have served numerous customers with their daily, diverse Ruston sewer liner installation needs. Our customers, after using our Ruston sewer liner installation services, have endorsed us as one of the best plumbing companies in the area.
Simply give us a call and tell us about your requirements for a plumbing job. We will accordingly come prepared to serve you in the best way possible. Contact us if you want services like these:
Epoxy sewer pipe lining
Clay pipe liner
Perma lateral lining system
Cast iron pipe lining
Call 2 Sons Plumbing if you require exceptional installation services for Ruston sewer liner.
(253) 533-7038