Sammamish Water Pressure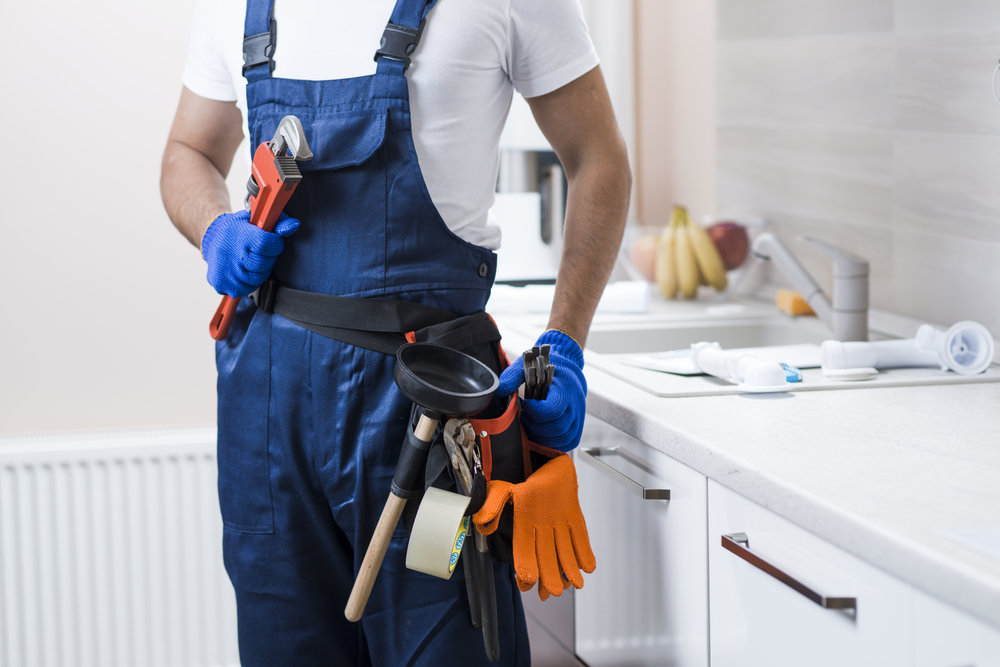 Facing problems with no or low water pressure in your Sammamish, WA property? If yes, then you have to come to the right place. 2 Sons Plumbing has skilled and experienced technicians who can be trusted to diagnose the underlying issue correctly before moving to resolving it efficiently.
They do this job in the shortest time possible so that your household or business is not hampered for long without ready access to the plumbing system.
There are quite a few reasons why there might be low water pressure in the plumbing fixtures and appliances in your property. These include:
Leaky water pipes
Mineral deposits in the piping
Defective main water valves
Problem at the water supplier's end
A failed water pressure regulator
Our plumbers have the knowledge and training to deal with any of these potential causes behind low water pressure woes in Sammamish.