Tacoma Sewer Pipe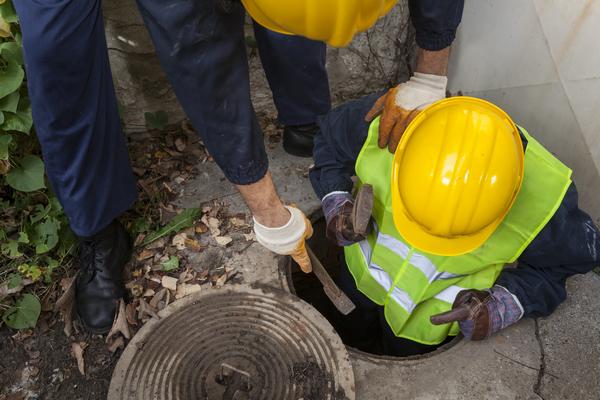 Though repair is the preferred solution when a sewer pipe in any Tacoma, WA area property gets damaged, sometimes it is so far gone that there is no option but to replace the sewer line. That is the time when the property owner should place a call to 2 Sons Plumbing.
Our company is the leading source for top-quality sewer pipe replacement services in this region. As a contractor that stays current with the advancements in the plumbing industry, we use trenchless technology to replace the sewer line.
The trenchless technique of sewer pipe replacement allows us to get the job done:
Without extensive excavation on the property
In the most environment-friendly manner
With least disturbance to the neighborhood
Economically, without significant expense on property restoration
Do not look elsewhere and make us your first call when it is time for replacing sewer pipe in your Tacoma property.