Snohomish Water Pipe Repair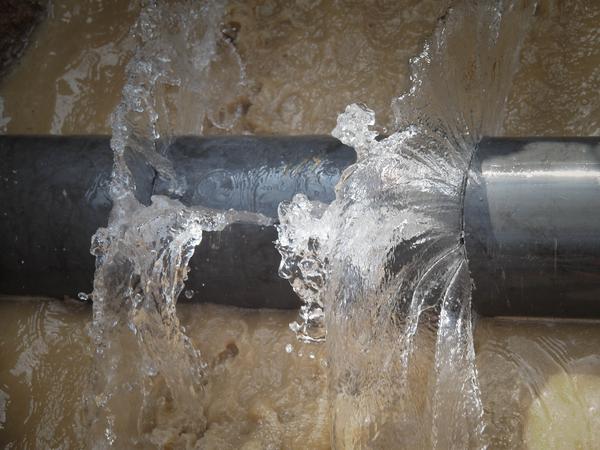 Main water pipes are crucial to delivering clean water to your property from the city water supply. However, if the pipes are not operating correctly, your plumbing system starts to slow down as well, which is frustrating. It results in slow down of your day to day activities. To ensure that does not happen, call 2 Sons Plumbing for timely water pipe repair job in the Snohomish, WA area.
We are experienced and a well-known name in the plumbing industry who can solve any plumbing problem in a jiffy. You can count on us to deliver top quality water pipe repair because we:
Are licensed, bonded and insured
Provide 247 emergency response
Are a BBB accredited business
Offer competitive rates
Over the years, we have delivered many successful plumbing projects, which have helped us achieved a five-star rating on Yelp. Get in touch with us to learn more about our services or to hire us for a water pipe repair job in and around Snohomish.