Trenchless Sewer Repair Tacoma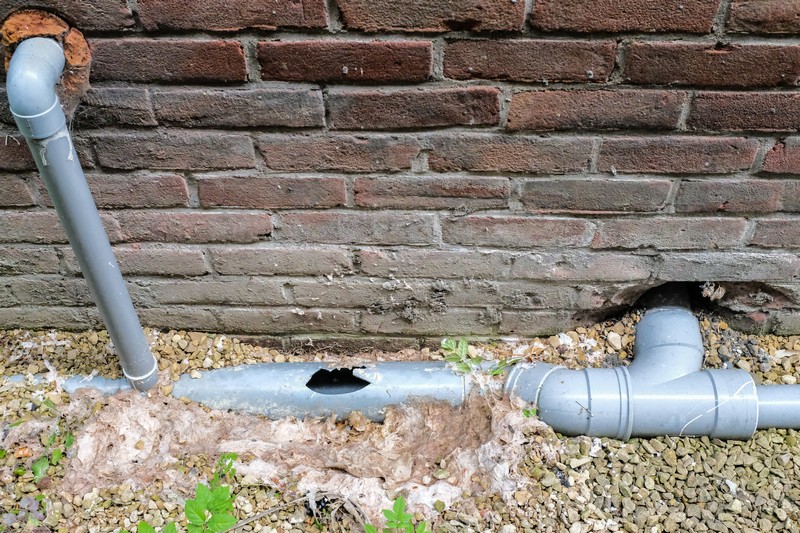 From our experience, we have seen that the traditional techniques to repair the sewer are quite labor-intensive. In comparison the trenchless sewer repair technique is easier to do and minimally invasive. This technique is much cheaper and results in better solutions as compared to other methods of sewer line repair and cleaning.
Rely on us when you require trenchless sewer repair in the Tacoma area. We will provide you the right pipe repair solutions using the trenchless sewer repair technology, the advantages of which are as follows:
Minimal digging
Can be used for small spaces
Cost-effective
Less labor-intensive
With the several advantages that trenchless sewer repair offers, it is used extensively in places where large machines cannot be used due to space constraints. The technique is also good as there is minimal digging or disruption on the roads.
Call Joe's 2 Sons Plumbing at (253) 533-7038 for any sewer line repair services in the Tacoma area.