Tacoma Sewer Repair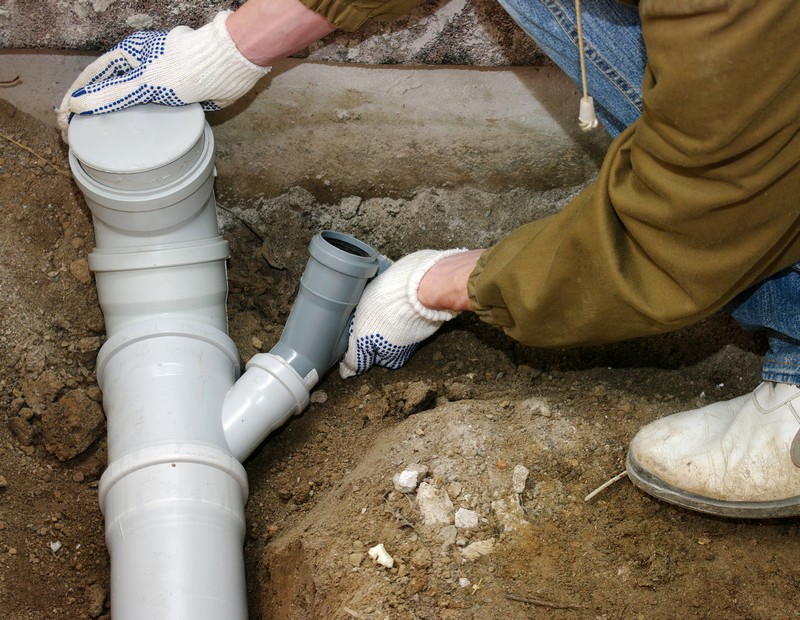 Homeowners pay attention to sewer lines only when there is a problem. As these are under the ground, any issues with them surface only when quite a bit of damage has occurred. However, if homeowners act prudently and quickly, things can be changed. Get the help of professional plumbers for Tacoma sewer line repair.
This is where we can help. We at 2 Sons Plumbing offer high-quality services for trenchless sewer repair in the Tacoma, WA area. Serving as established plumbers for a long time, we have seen that pinpointing the exact location of the problem in the sewer line is very important. We provide Tacoma sewer repair service using the video inspection camera that points out:
The exact location of the problem
The extent of the problem
Depth at which the damage has been done
Using the latest trenchless technique, we can gauge the real reason behind the clog and subsequently provide the right solutions.
Call 2 Sons Plumbing for Tacoma sewer repair now!
(253) 533-7038