Sumner Outdoor Faucet Installation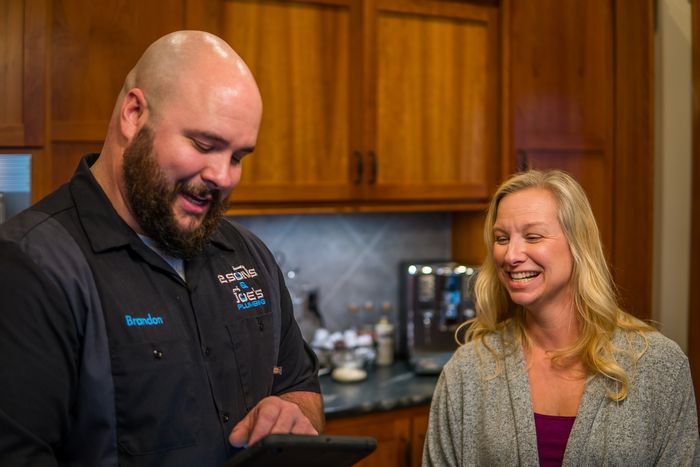 Outdoor faucet installation on a Sumner, WA property is simply a must if you have a yard. Having an outside faucet comes in very handy when it is time to water the lawn, wash the car, bathe the dog, or wash the driveway.
Give 2 Sons Plumbing a call and schedule a job for outdoor faucet installation on your Sumner property to facilitate easier use of the yard. We are staffed by experienced plumbers who can be trusted for hassle-free handling of even the most challenging outdoor faucet installation job in Sumner.
Whether the hose spigot install calls for tying the faucet into the existing plumbing or adding a new water line, we are the trusted outdoor faucet installation experts in the Sumner area to work with. Hire us for:
Outdoor spigot install
Exterior faucet installation
Hose bib install
Outside water faucet installation
Call 2 Sons Plumbing for outdoor faucet installation in Sumner!
(253) 533-7038