Tacoma Sewer Scope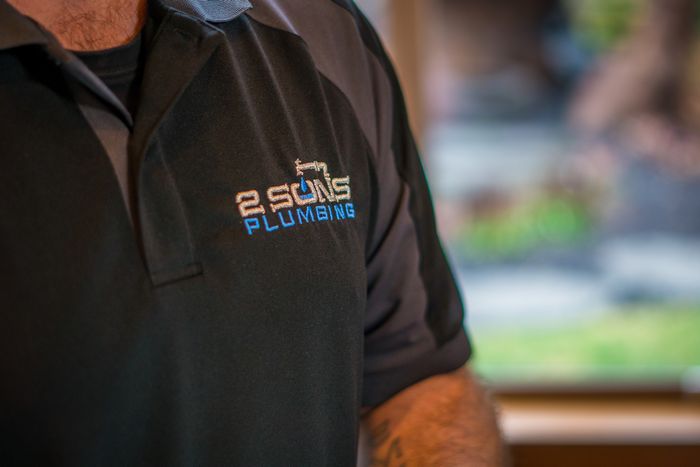 A regular inspection and maintenance is necessary to keep your sewer line damage free if you encounter issues like strange smells around your building. If the toilet makes a gurgling noise and has improper drainage, looking for a plumber is a must. 2 Sons Plumbing provides one of the best sewer scope inspection services in the Tacoma, WA, area. We are a team of skilled plumbers who offer exceptional Tacoma sewer scope inspection services.
We are a renowned plumbing company that helps you rectify and resolve plumbing issues. You can rely on us for top-end and safe Tacoma sewer scope services. We are one of the most reliable and affordable Tacoma sewer scope inspection services. Give us a call today, and we will be happy to offer you the best sewer scope solutions. Call us for:
Unclog drain pipes
Sewage line replacement
Sewage drain pipe
Clogged sewage drain
Call 2 Sons Plumbing for Tacoma sewer scope service!
(253) 533-7038