Ruston Clogged Sewer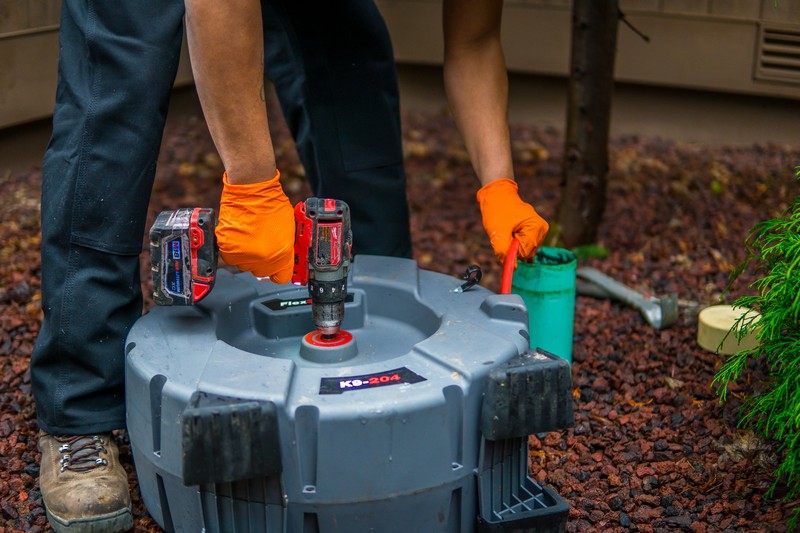 Are you troubled with a clogged sewer on your Ruston, WA property? If so, Joe's 2 Sons Plumbing is the name when a Ruston clogged sewer inconveniences you. We have a team of experienced professionals if you require a quick solution for clogged sewers in your residence. You can count on us to handle the unexpected sewer issues on your system.
As a leading company, we have employed qualified professionals to handle the Ruston clogged sewer problems. Get in touch with us if you are looking for an experienced plumber to execute the Ruston clogged sewer repairs on your property. Reach out to us today, and we will dispatch a technician within no time. We use high-quality material and the latest technology equipment to perform seamless services. Contact us for:
Drain cleaner from main line
Main sewer line clog
Backed up sewer line
Main sewer line cleaning
Call Joe's 2 Sons Plumbing for Ruston clogged sewer service!
(253) 533-7038