SeaTac Sewer Line Inspection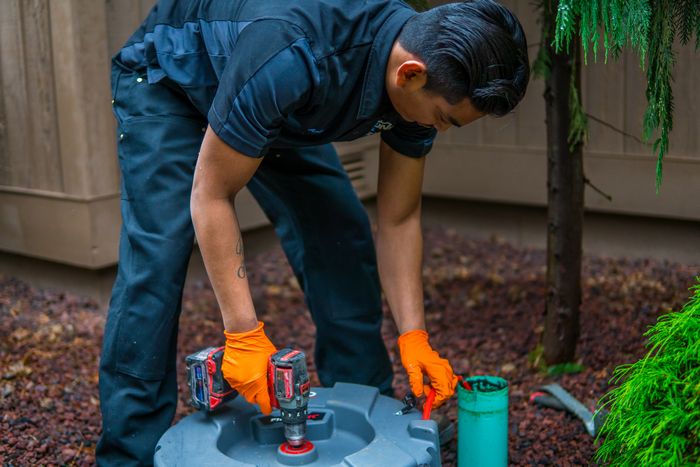 Joe's 2 Sons Plumbing is the most sought-after contractor for sewer line inspection service in the SeaTac, WA area. Sign us up for a SeaTac sewer line inspection job on your property for proper condition monitoring of the sewer lines! Other than periodic maintenance of the drainage system, our company can also be called for a one-time emergency sewer line inspecting.
Local home and business owners have benefited from our SeaTac sewer line inspection services since 1995. With the help of a dedicated team of proven pros and a commitment to achieve 100% client satisfaction, we have built a brilliant reputation for ourselves when it comes to SeaTac sewer line inspection work.
Contact us for inspecting:
Sewer main line
Side sewer
Residential sewer pipe
Commercial sewer line
Call Joe's 2 Sons Plumbing for SeaTac sewer line inspection!
(206) 487-1757