Ruston BlueLight Sewer Repair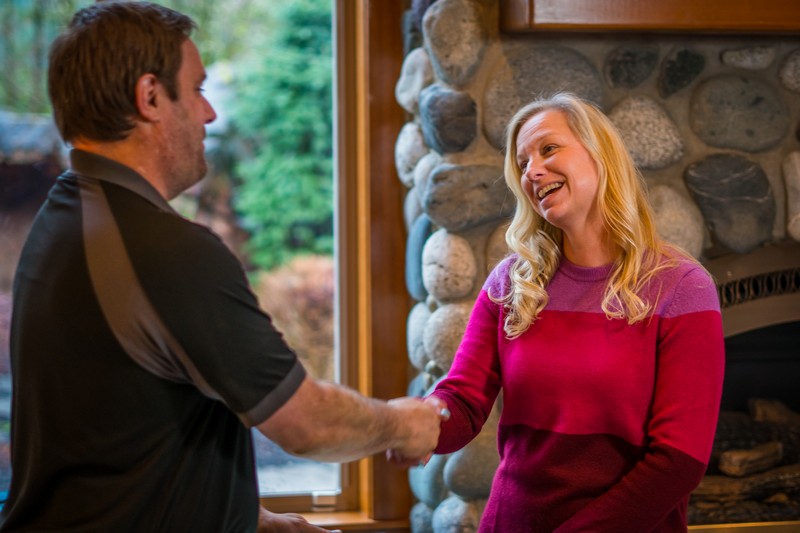 Get in touch with Joe's 2 Sons Plumbing if you need BlueLight sewer repair done on your Ruston, WA property. As a company that stays updated with the advancements in the plumbing industry and strives to serve its customers with cutting-edge technologies, we offer Ruston BlueLight sewer repair services.
BlueLight liners are an improvement over the typical trenchless epoxy sewer lining. The basic difference between the two is that the epoxy resins are cured with hot water or steam, while LED light cures the specially formulated resins used during Ruston BlueLight sewer repair. As a result, BlueLight sewers get cured and fixed faster.
Contact us if you wish to learn more about Ruston BlueLight sewer repair or want to schedule services for the following:
BlueLight pipe rehabilitation
BlueLIght pipe repair
Blue Light sewer repair
UV sewer liner installation
Call Joe's 2 Sons Plumbing for Ruston BlueLight sewer repair!
(253) 533-7038