Shoreline Sewer Cleanout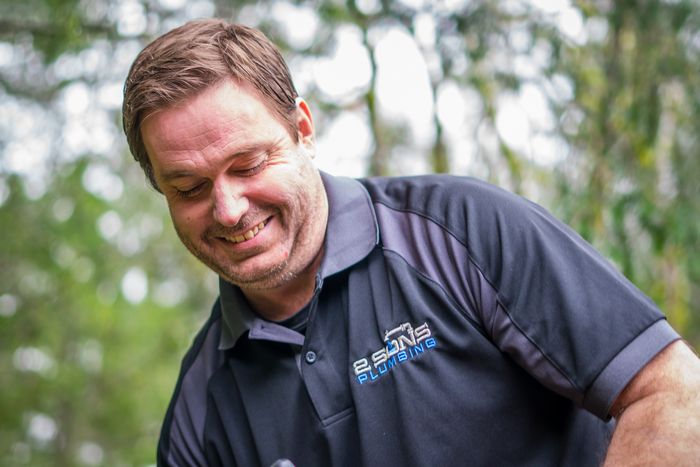 You need expert and knowledgeable personnel for Shoreline sewer cleanout jobs that have experience in performing the jobs. We are the professionals you need for Shoreline sewer cleanout services as our customers have trusted us for our services. Our company will only advise you of the required Shoreline sewer cleanout jobs.
For sewer cleaning jobs, we can come to your property equipped with the advanced tools and technology to perform the job for expected results. Place a call to us for a Shoreline sewer cleanout job or our range of sewage-related services like:
Drain opener
Sewage cleanout
Unclog shower drain
Drain clog remover
When you give us a call for your sewer cleanout needs, we would be happy to answer and address any questions and concerns you may have.
Call 2 Sons Plumbing for Shoreline sewer cleanout services!
(206) 487-1757