SeaTac Clogged Sewer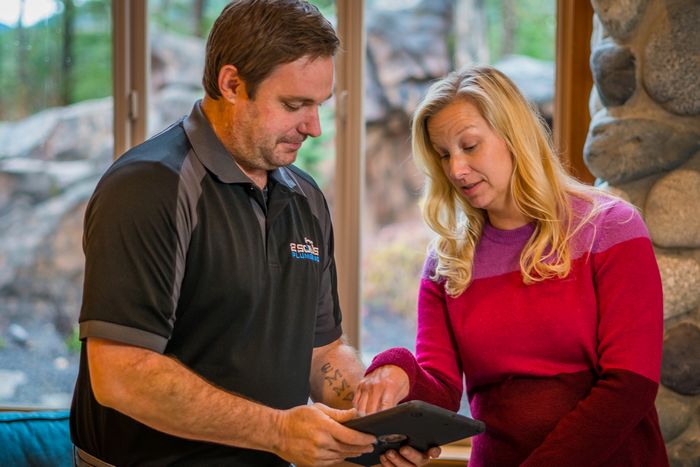 Is a clogged sewer in your SeaTac, WA, property disturbing your daily routine? You can now reach out to us at 2 Sons Plumbing. One cannot identify the reason behind clogged sewers till the time there is a proper inspection. Therefore, any time you feel there is a SeaTac clogged sewer in your property, you should get in touch with us right away.
We will offer you lasting solutions for your SeaTac clogged sewer issues. We will make sure that your system is fully functional within no time to reduce any inconvenience. Our experts perform the following services related to a SeaTac clogged sewer:
Inspection of clogged sewer
Cleaning of clogged sewer
Root removal for clogged sewer
Repair of clogged sewer
Call 2 Sons Plumbing for fixing a SeaTac clogged sewer!
(206) 487-1757