Snohomish Drain Cleaning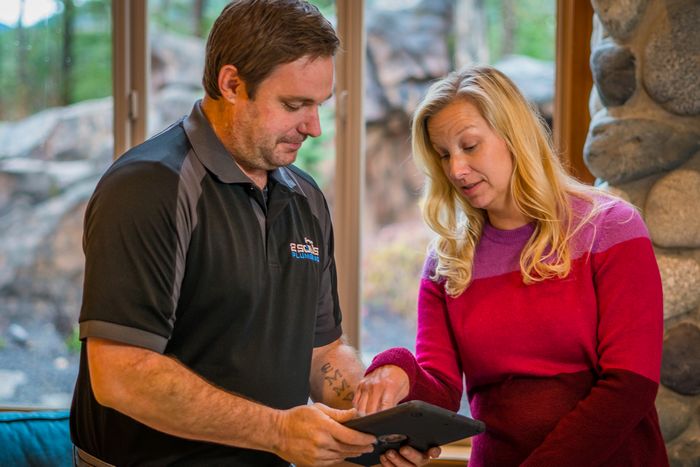 Whether it is a clogged kitchen or toilet drain, we can eliminate that clog with our efficient drain cleaning services for our Snohomish customers. We use only top-notch machines when it comes to handling drain cleaning work for Snohomish residents.
Connect with us today if you need a reliable drain cleaner for the job that gives you long-lasting results with complete satisfaction. Our customers are our priority, and our expertise in drain cleaning for Snohomish residents never lets you down.
You can count on us if you need drain cleaning services for your Snohomish property. We also offer other plumbing services that include these options:
Drain opener
Sewer cleanout
Unclog shower drain
Drain clog remover
Call Joe's 2 Sons Plumbing for drain cleaning near Snohomish!
(425) 429-7888