Sewer Line Camera Spanaway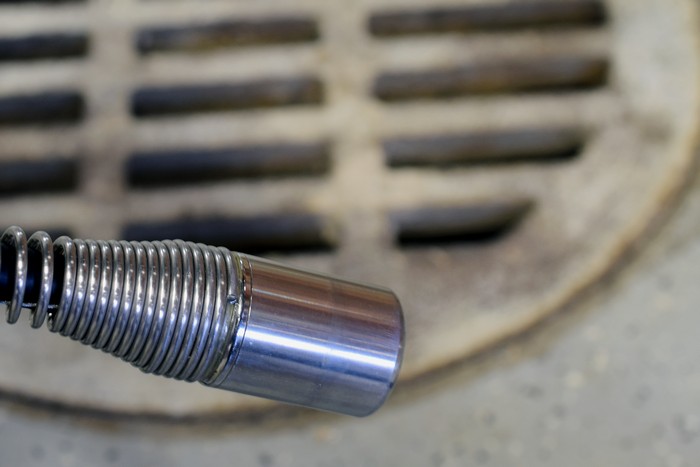 The modern, high-resolution sewer line camera has been an enormous help in the plumbing business as plumbers do not have to rely on more invasive methods to find the plumbing problems.
Several other benefits come along with a sewer line camera like:
Quickly determines the exact location of clogs
Deemed safe for all types of pipes
Ensures the cleaning and repair job is done properly
We are equipped with cutting edge, powerful, and high-quality sewer line cameras that can help identify problems more precisely. Ever since we began business in 1995, we have delivered excellent customer service at affordable prices to our customers. Call us today for the best and most thorough sewer line camera inspection in and around the Spanaway area.
Are you searching for the best and most affordable sewer camera inspection services around the Spanaway area? Call Joe's 2 Sons Plumbing at (253) 533-7038 today.