Sammamish Financing Plumbing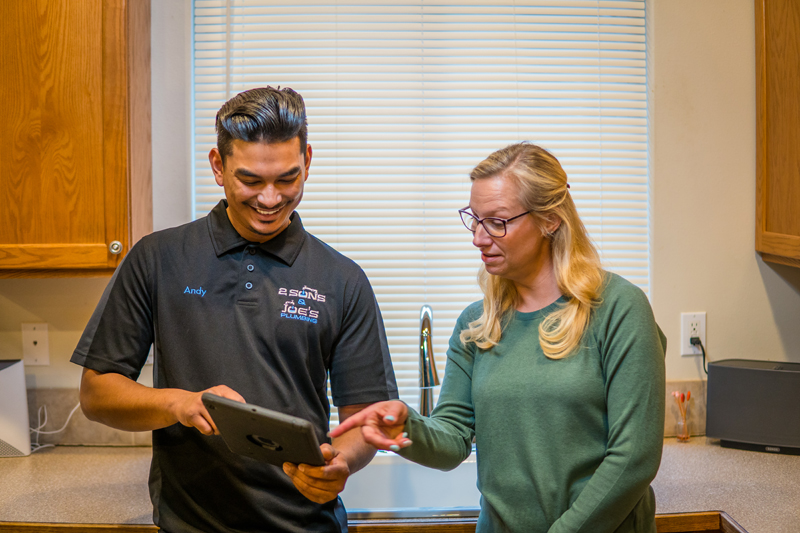 Need what financing plumbing Sammamish, WA has to offer for your home in the area? Then feel free to get in touch with 2 Sons Plumbing, your go-to all-purpose plumbing company providing a variety of services from plumbing repair to financing plumbing Sammamish.
A simple repair is sufficient most of the time, but in some cases it may require a large plumbing repair, and in such cases you can depend on us for financing plumbing Sammamish as it might cost a lot of money. So feel free to get in touch with us if you need help in financing plumbing Sammamish in the locality!
Our Sammamish financing plumbing features are:
Installment loans for customers
Low interest rates
Simple paperless financing process
Fast financing approval
Call 2 Sons Plumbing for Sammamish financing plumbing services in the region now!
(425) 988-5305