Sumner Sewer Liner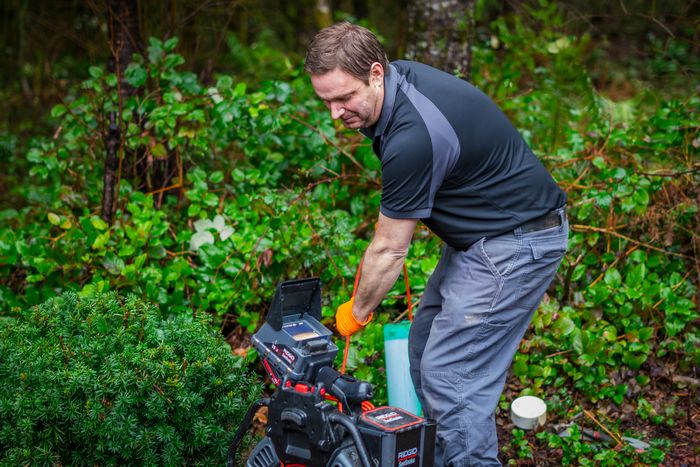 One trenchless repair technique, known as Sumner sewer liner, entails installing a pipe within a pipe that is corrosion-resistant and, most importantly, restores the damaged pipe without excavation.
If your sewer pipe is old or damaged, a Sumner sewer liner installation is a quick and cost-efficient way to fix the pipe without the hassle and costs of tearing out the yard or landscaping.
So, if you want to repair your faulty sewer pipe without having your yard or driveway dug up, consider our Sumner sewer liner installation services. We have many years of experience offering sewer liner installations to residential and commercial clients.
If you have any questions regarding the features and benefits of Sumner sewer liner installations, please do not hesitate to contact our knowledgeable staff members.
We offer:
Trenchless pipe replacement
Drain lining
No dig pipe repair
Cast iron pipe lining
Call Joe's 2 Sons Plumbing for Sumner sewer liner service.
(253) 533-7038