Shoreline Sewer Line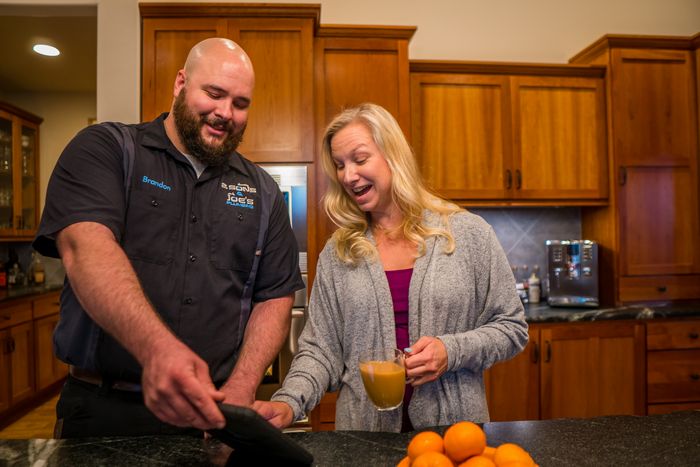 Having trouble with the flow and function of your sewer line in your Shoreline, WA property? 2 Sons Plumbing can help with these issues. We are a leading plumbing contractor that offers wide-ranging sewer and rooter services.
Shoreline sewer line repair is among the jobs that we specialize in. Though sewer pipes are generally built sturdily and installed to last for a long time, problems can crop up with the piping from time to time. We have the knowledge, skills, experience and resources for dealing with all kinds of Shoreline sewer line issues.
No sewer repair job is too big or too small for us. From a cracked drain pipe to a rusting sewage pipe to a totally collapsed Shoreline sewer line, we fix them all.
Bring in our technicians today to look at your damaged:
Sewer pipe
Drainage line
Sanitary line
Sewer pipeline
Call Joe's 2 Sons Plumbing for Shoreline sewer line repairs!
(206) 487-1757