Sammamish Sewer Pipe Repair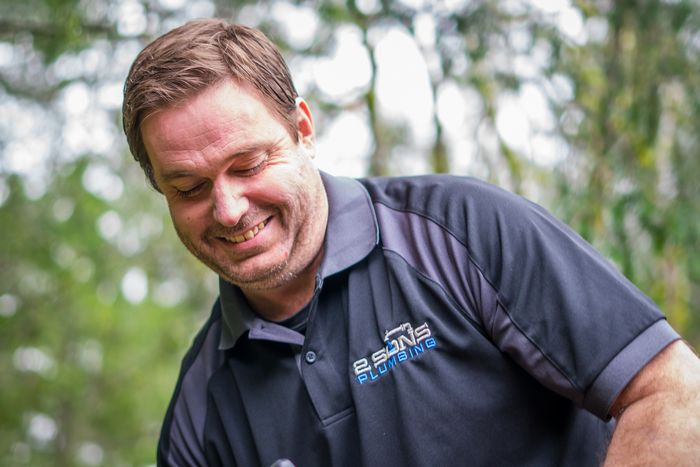 Is it time to schedule sewer pipe repair in Sammamish, WA or its nearby communities? Rely on the plumbing technicians at 2 Sons Plumbing for repairing sewer pipes. We have the skills and expertise to provide a high quality Sammamish sewer pipe repair.
Whether you are a commercial or residential property owner, we are fully prepared to handle your Sammamish sewer pipe repair project. We use the latest equipment and methods to ensure repairing sewer pipes causes minimal disruption to your yard, driveway, or landscaping.
Come to us for these needs:
Trenchless pipe repair
Emergency sewer repair
Cracked sewer pipe repair
Rural sewer repair
If you are in the middle of a sewer pipe emergency, please remember that our plumbing technicians are available round the clock to provide emergency Sammamish sewer pipe repair services.
Call 2 Sons Plumbing for Sammamish sewer pipe repair.
(425) 988-5305