South Hill Sewer Inspections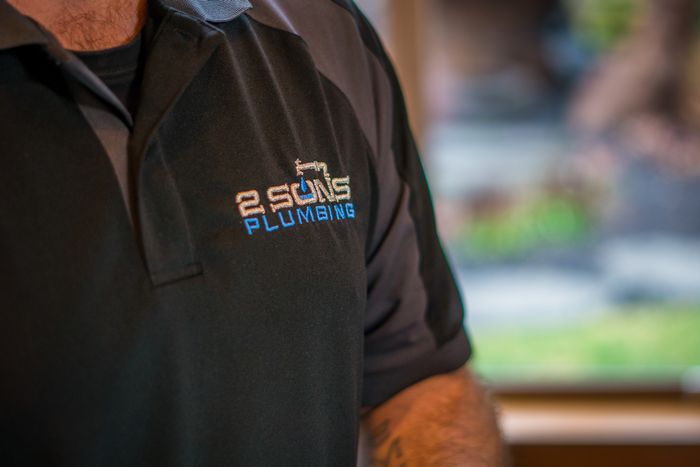 Whether there is a weird smell coming out of your garden or a water patch on your wall, getting South Hill sewer inspections done is the first step. Not only does our sewer camera inspection service allow you to narrow down the cause of the problem, but it also identifies the location. This makes it easy for South Hill plumbers to offer you repair solutions.
Moreover, after we complete your South Hill sewer inspections, we are able to provide more lasting results. For this, our sewer inspection company uses only the latest camera and video equipment available on the market. You can use our South Hill sewer inspections service before getting these jobs done:
Sewer system repairs
Sewer replacements
Sewer system installs
Sewer system cleaning
Clay pipe repair
Asbestos pipe repair
Call 2 Sons Plumbing for South Hill sewer inspections!
(253) 533-7038