Bothell Shower Installation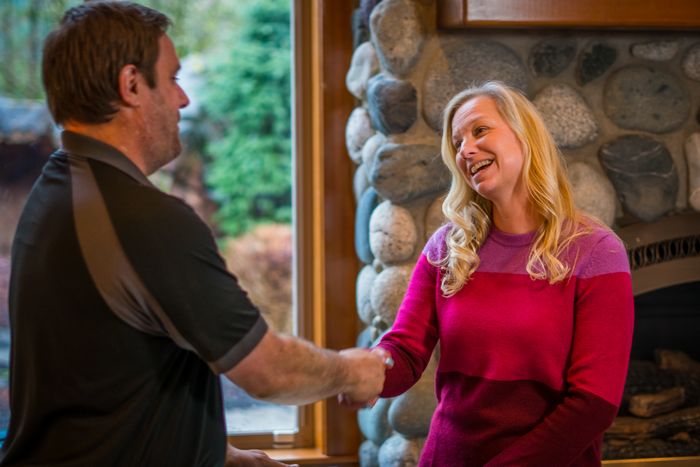 When you are looking at a bathroom remodel, one of the main aspects that would require your attention would be shower installation in Bothell, WA. From a design perspective, shower installation, installing shower screens, shower curtains, or walk in showers can all enhance the appearance of your bathroom in Bothell.
You need to check your bathroom size and type before you decide on the type of shower installation in Bothell, however. The size of the bathroom will affect your options and how the shower installation in Bothell is completed.
In some bathrooms, flexible clear glass shower screens may be installed in your Bothell home. Whatever your requirement of shower installation, Joe's 2 Sons Plumbing can provide comprehensive services for the following:
Bathroom remodeling
Shower remodel
Bathroom renovation
Remodel bathroom
Call Joe's 2 Sons Plumbing for shower installation in Bothell!
(425) 988-5305