Wallingford Shower Repair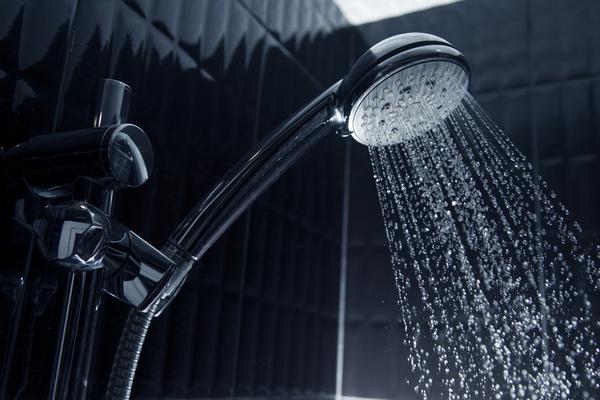 A shower is one of the most used bathroom plumbing fixtures in homes as well as in commercial establishments such as hotels and motels. The heavy use and sometimes abuse, cause problems with showers. When that happens, there is no time to waste in getting a shower repair started!
At Joe's 2 Sons Plumbing, we realize this and ensure 24/7 emergency response to service calls for shower repair in the Wallingford, WA area. We are equipped for successful handling of all kinds of shower repair jobs. Though many of the jobs that come our way involve shower faucet repair or shower valve repair, our plumbers are also trained to work on:
Rusty shower handle
Stained shower door
Oxidized or clogged shower drain
Damaged shower spout
Call our shower repair experts to your Wallingford property when you encounter any of these issues or any other shower trouble you may encounter.