SeaTac Utility Locator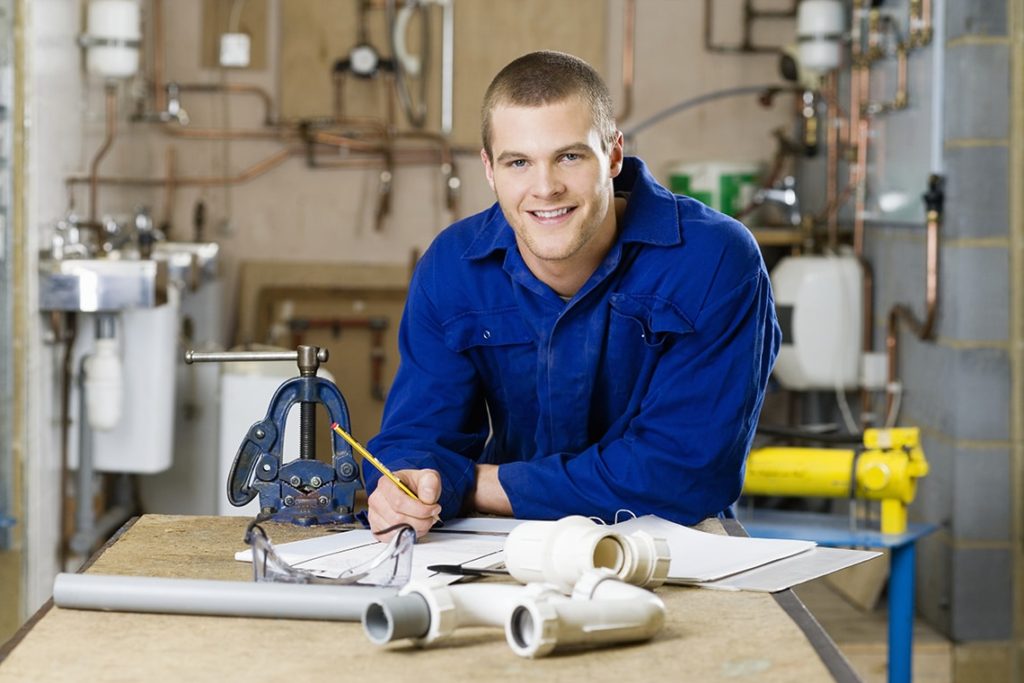 The extensive network of plumbing and sewer lines that keep your property functional lies buried deep under the ground. When this network develops an issue and needs to be repaired or replaced, the first step is to locate it correctly. This is where 2 Sons Plumbing comes in.
We are the most trusted sources for skilled underground utility locator services in SeaTac, WA, and its surrounding areas. Finding the exact location of the water and sewer pipes that are hidden from view is not easy. You cannot call in just any local plumbers for the job.
Our company is the right choice because we have the correct combination of equipment and technicians. We have invested in cutting-edge water line and sewer locator. Our technicians are trained and experienced at using it properly. When we come with an underground utility locator to your SeaTac area property, rest assured that site of the concerned pipe will be found:
With 100% precision
Very fast
In a non-intrusive, non-destructive manner