Woodinville Hot Water Heater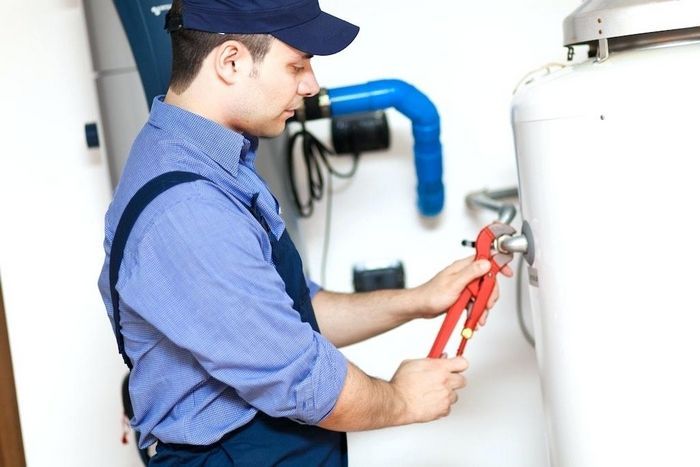 Hot water heater systems are generally sturdy appliances that are built to last a long time. However, owners have to encounter breakdown of the system once in a while. No matter how frequently or rarely you experience equipment failure, make sure to call the right professionals.
Make us your first call for storage or tankless hot water heater repairs. We have the knowledge, skills, experience, and resources to fix any minor or major issue with the system. Our company focuses on providing lasting repair solutions by:
Putting seasoned technicians on the job
Ensuring meticulous plumber workmanship
Deploying advanced tools and technologies
Using top-grade plumbing replacement parts
We make sure that our unmatched services come at competitive rates as well. Call (425) 988-5305 to hire the experts at 2 Sons Plumbing to repair your hot water heater in the Woodinville area.