Snohomish Bidet Installation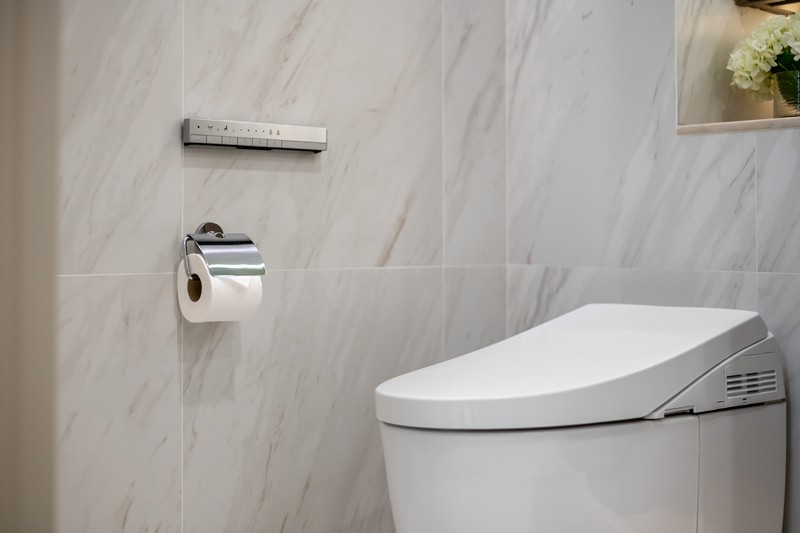 Are you looking for reliable and affordable bidet installation services in Snohomish, WA? Then you are where you should be! 2 Sons Plumbing is known for some of the best Snohomish bidet installation services.
Our Snohomish bidet installation services are affordable as well. Apart from bidet services, we provide a range of plumbing services by the top professionals. For years we have provided Snohomish bidet installation services to our clients that have always met expectations.
We assure you of satisfactory plumbing services while keeping the cost minimal. The tool we use for Snohomish bidet installation uses the most advanced tech and ensures fast and steady work. If you require high-grade bidet services, get in touch with us.
We offer many other services such as:
Bidet repairs
Bidet cleaning
Bidet plumbers
Bidet install experts
Contact 2 Sons Plumbing for seamless Snohomish bidet installation.
(206) 487-1757