Sumner Sewage Pumping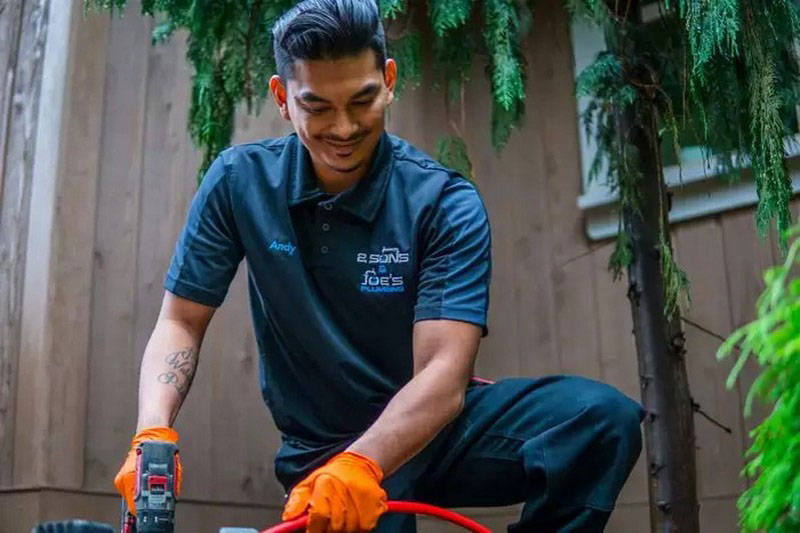 Inspecting your sewage system for manual Sumner sewage pumping is necessary to perform the required services. Schedule a job for our experts if you need assistance with the regular Sumner sewage pumping jobs.
To keep your sewage system clean and ensure its efficiency, it is crucial to invest in a high-grade sewage ejector pump. You can rely upon our experts for timely installations.
If you experience trouble handling the Sumner sewage pumping jobs, schedule an appointment for us today. Our professional team has the relevant knowledge and expertise to manage the job seamlessly at your convenience.
Hire us if you find a talented crew to handle the Sumner sewage pumping jobs at the best prices. We will assess the job and ensure the best results when you rely upon us for:
Septic aerator pump service
Septic air pump
Septic pump cleaning
Septic grinder pump service
Call Joe's 2 Sons Plumbing for Sumner sewage pumping jobs!
(253) 533-7038