Sammamish Sewer Installation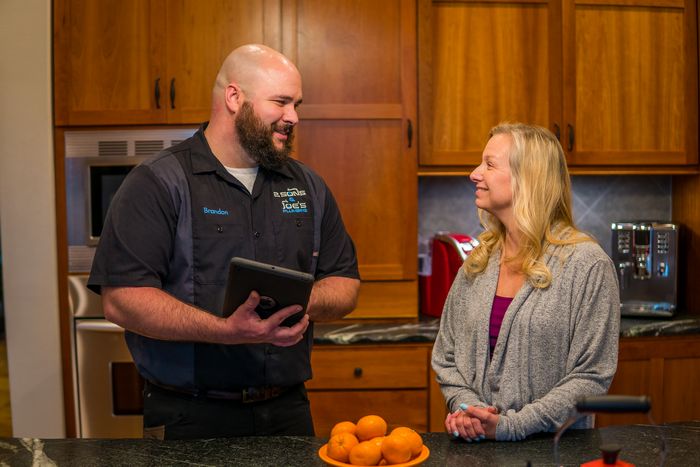 When you need sewer installation in Sammamish, WA, the company to turn to is 2 Sons Plumbing. We are a long-standing, reputable plumbing company that is equipped for handling all kinds of jobs for sewer installs.
Sammamish sewer installation in your property can involve many details or complications, depending on its size and layout. Our sewer installers can have to work with pipes of different radius sizes and take into the account the unique ground conditions, erosion issues and more.
Ultimately, our Sammamish sewer installation services are about keeping your daily life free from frequent drainage issues. We are also focused on getting your Sammamish sewer installation job done with minimal yard destruction and disruption in your daily routine.
Talk to our experts today about your requirements for:
Sewer system installation
Sewer line installation
Sewer pipe installation
Sewer liner installation
Call 2 Sons Plumbing for Sammamish sewer installation!
(425) 988-5305