Snoqualmie Sewer Cleanout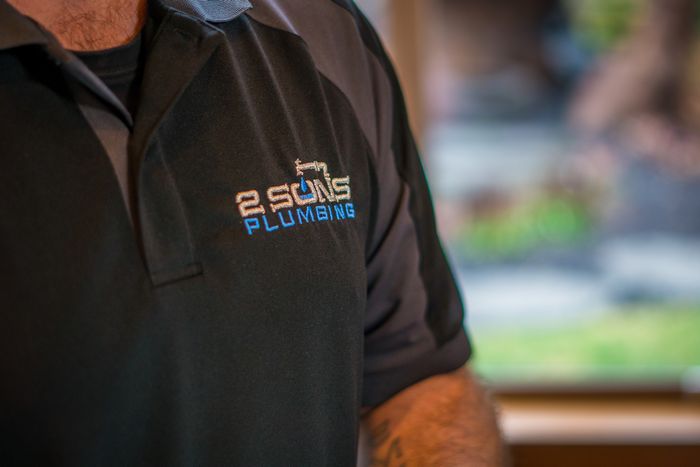 Make 2 Sons Plumbing your first and only choice for sewer cleanout for your Snoqualmie, WA property. Sewer cleaning may seem like a routine job that just about any plumber can handle. The fact, however, is that sewer cleaners need to be trained and well-equipped to do the job properly.
Hire our proven pros for sewer cleanout on your Snoqualmie property. Our plumbers have the knowledge, skills, experience, and sincerity to carry out thorough sewer cleanout in your Snoqualmie home or business place.
When we leave your place after sewer drain cleaning, you can expect the sinks, toilets, and drains to continue working for a long time without slowing down or clogging. Choose only us for sewer cleanout in Snoqualmie. You will be happy to have done so!
Place a call now to schedule these services:
Sanitary cleanout
Sewer lateral cleanout
Water line cleanout
Sewage cleanout
Call 2 Sons Plumbing for sewer cleanout in Snoqualmie!
(425) 988-5305