Snohomish County Sewer Line Issues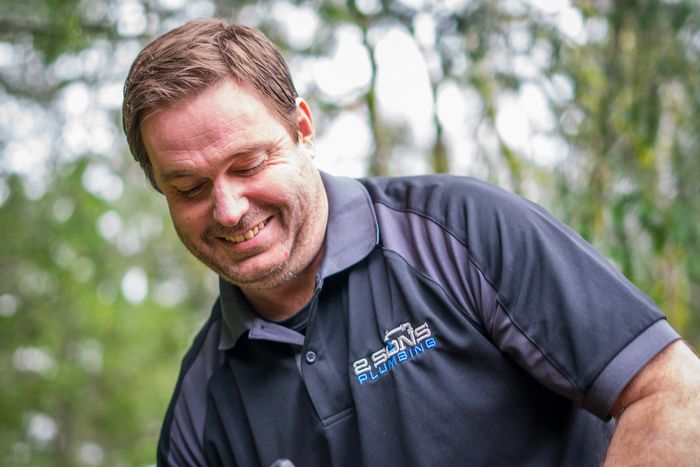 Is your home or business showing signs of Snohomish County sewer line issues? Many property owners are not aware of the state of their sewer lines or the amount of damage that can result from sewage backups.
We offer Snohomish County sewer line inspecting services to find problems deep within your sewer lines. Our sewer line inspections use cutting-edge equipment and can be performed with minimal disruption.
Sewer line inspections allow us to pinpoint the exact source and nature of the problem so that we can get to the root of the Snohomish County sewer line issues quickly and precisely.
As a dependable plumbing company, we have been serving residential and commercial clients for years. You can always rely on us to get the Snohomish County sewer line inspection job done right the first time.
We also offer:
Sewer line repair
Drain and sewer cleaning
Sewer liners
Trenchless sewer replacement
Call 2 Sons Plumbing for Snohomish County sewer line issues.
(425) 429-7888