South Hill Utility Locator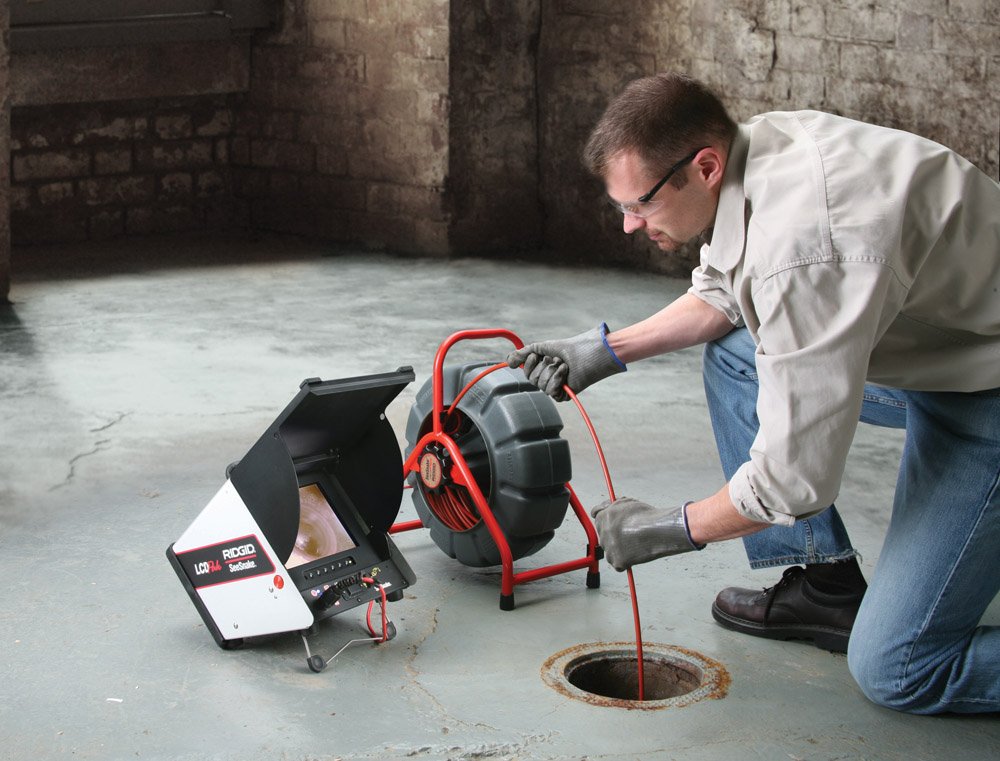 Contact 2 Sons Plumbing when you need to hire a utility locator in the South Hill, WA area. The efficient running of your home or commercial place depends on many utility pipes laid down deep in the ground on the property.
These pipes are installed to last for decades to come.
However, there are a few situations when you could need to call a South Hill utility locator to your property.
The services of underground pipe locators are primarily required when you have some excavation work planned and want to avoid damaging the utility pipes in the process. The expertise of a South Hill utility locator is also needed when an underground pipe develops a snag.
Make us your first call for a South Hill utility locator to detect the buried:
Plumbing lines
Water lines
Sewer pipes
Gas pipeline
Call 2 Sons Plumbing for a skilled and seasoned South Hill utility locator!
(253) 533-7038